Addicts need help to defeat addiction because it isn't something they can achieve all by themselves. The main problem that comes with this is, they always fail to acknowledge that they are addicted because of the stigma that comes with it.
If you've been finding it difficult to help an addict because they don't want to be helped, here are some strategies you can use.
One of the major mistakes that people make when interacting with addicts, is to approach them from a prejudiced standpoint. They end up blaming the addict that they are responsible for their addiction.
Many of them fail to realize that addiction is a powerful condition that can creep in on anyone who is not careful enough.
When they get addicted, they should not be blamed because it discourages them from seeking treatment. Rather, they should be shown love so that they can be motivated to seek help.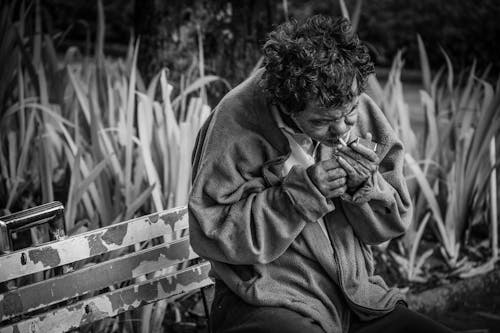 Recommend reputable treatment centers
Addicts need to be in the care of top-notch professionals so that their sobriety can be certain. You can do your due diligence to ensure that you research trusted addiction treatment experts that can provide the needed solutions.
Support them during addiction treatment
When an addict enters for addiction treatment, you don't have to abandon them at this point because this is where they need you more than ever.
They need you to form part of their support system that they can always rely on while they fight off addiction. Therefore, give them all the support they can get while they continue to receive treatment.
Collaborate with the counselor/therapists
While you continue to be there for the addict, make sure that you're in constant communication with the counselor and therapist.
A time will come when you will need to enforce the addicts to keep up some healthy practices that would stabilize their sobriety. If you don't collaborate with the counselor, you might not know how to go about it.